WSEI STUDENT HOUSE
It's is a residential building with modern design located in the center of Lublin at Unicka 3 street. It is a perfect place for those who want to develop both intellectually and socially. A friendly atmosphere helps in the integration between students and ensures mutual respect for the freedoms and duties of all residents. The administrative staff team will be happy to help any student who needs advice in administrative, social or cultural matters.
Location
The location of the student house makes it a fantastic base for exploring Lublin. You are a few-minute walk away from the campus to the Old Town, the Lublin Castle as well as shopping malls, restaurants, clubs, bars and banks. The building is located in an area perfectly connected with all parts of Lublin. It is located near the bus station and there is an MPK stop and a Lublin city bike station just by the building.
WSEI House:
300 inhabitants

218 rooms

94 flats

6 apartments

Student House have 94 flats with 218 fully equipped and furnished rooms, which can host up to round 300 students/people. The flats for rent includes one, two, three or four rooms in, placed upon six floors in four staircases in the modern building. we offer single, double and triple rooms. Each flat have its own kitchen or kitchen unit, one or two bathrooms and toilets, common hallway and 1 up to 4 rooms. At our renters disposal we prepared wi-fi at standard speed of round 3 mb, with possibility to increase it if required.
The property is monitored by a dozen cameras and digitally recorded, outside the building as well inside on the staircases and elevators. We offer management in daytime to all our residents and after hours work of management in the building will be security staff.
The building is supervised, monitored and secured round the clock. In the building, a smart key system is used – one key opens either cage door, the door to the apartment, and the door to the room. In order to prevent access of unauthorized people into the building, we have combined monitoring, surveillance and intercom into a coherent system of security. The building is monitored with usage of several cameras with digital recording. Our guests will surely feel safe and comfortable. The property has its own underground parking for guest with cars or bikes. In the down storey we placed the laundry room equipped with professional washing machines and dryers. On the ground floor we offer a common area that can be used for coffee break room, reading room or a place to study. We hope that the excellent location right next to bus stops and close distance to Medical University will make this offer the best choice for students for years.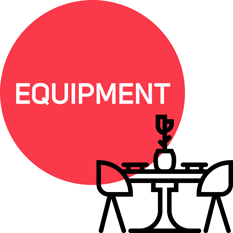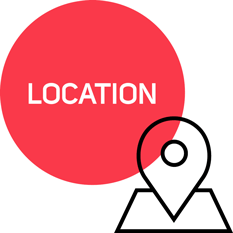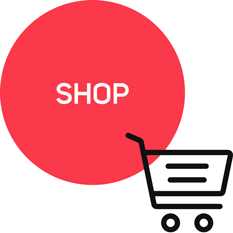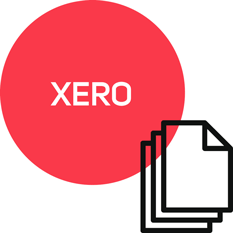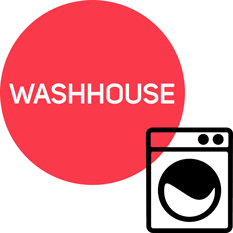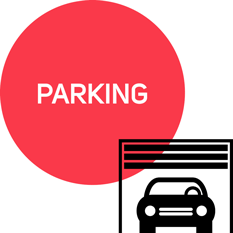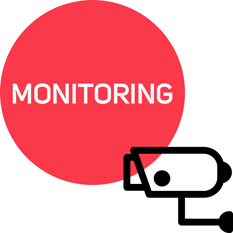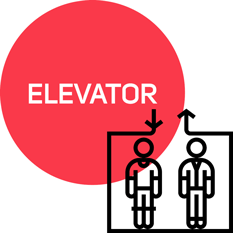 SINGLE ROOM
UNIVERSITY
RENT
DEPOSIT
WSEI
650 PLN
1300 PLN
WSPA
750 PLN
1500 PLN
OTHERS
800 PLN
1600 PLN
*ATTENTION*
Single room in 2-room flat
extra 100 PLN
double rent
PLACE IN A DOUBLE ROOM
UNIVERSITY
RENT
DEPOSIT
WSEI
450 PLN
900 PLN
WSPA
600 PLN
1200 PLN
OTHERS
650 PLN
1300 PLN
PLACE IN A TRIPLE ROOM
UNIVERSITY
RENT
DEPOSIT
WSEI
400 PLN
800 PLN
WSPA
500 PLN
1000 PLN
OTHERS
550 PLN
1100 PLN
STUDIO FOR ONE PERSON
UNIVERSITY
RENT
DEPOSIT
WSEI
1500 PLN
3000 PLN
WSPA
OTHERS
PLACE IN A STUDIO FOR TWO PEOPLE
UNIVERSITY
RENT
DEPOSIT
WSEI
650 PLN
1300 PLN
WSPA
700 PLN
1400 PLN
OTHERS
750 PLN
1500 PLN
BESIDE THE RENT, TENANT IS ALSO REQUIRED TO COVER UTILITY CHARGES SETTLED AT THE END OF EACH MONTH
*ATTENTION*
Reservation fee (paid only after confirmation of the reservation by the Student House administration)
500 PLN
At the time of signing the contract, the amount is credited as the part of the deposit. In case of resignation, it's non-refundable.